2018 FeltLOOM® 8th Annual Style Show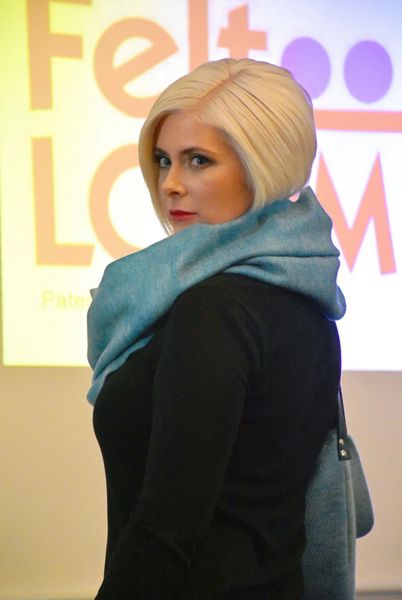 2018 FeltLOOM® 8th Annual Style Show
8th Annual FeltLOOM® Style Show, 
September 14

, 2018 

7:30 PM

Textile Creative Center, 101 Broadway St. Carlisle, KY 40311


Enjoy seeing the creativity of the FeltLOOM® Designers.  See designers from Farm to Fashion and Upscale re-purpose projects.

Models are from Lexington. Designers are from FeltLOOM® Owners and User throughout the world.


Light Refreshment served after the show.  Designers and models will be available for meet and greet.

When tickets are purchased, your order confirmation is the pass to get in the show.  A list will be at the door of the show of ticket purchased.  Call 855 335 8566 for other information.