FeltLOOM® Pro comes in 36, 48, 60, 66 and 72 inch sizes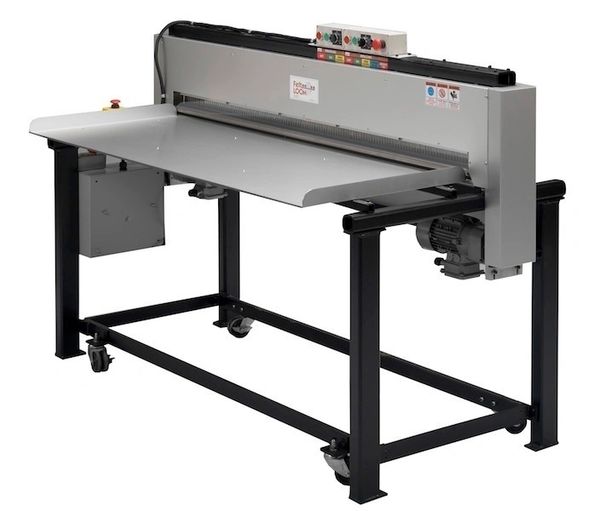 FeltLOOM® Pro comes in 36, 48, 60, 66 and 72 inch sizes
FeltLOOM® Pro comes in 36, 48, 60, 66 and 72 inch model
36 inch has 432 needles
48 inch has 576 needles
60 inch has 720 needles
66 inch has 792 needles
72 inch has 864 needles


Our units are equipped with dual motors and have variable speed with forward/reverse capability. These units have 6 inch needle board segments and each segment has 72 needles.
All needles are 3.5 inches in length. Needle penetration depth can be adjusted.
Each unit is equipped with a 23 inch feed/work table. The width of the table matches the with of the respective units. Standard table height is 38 inches.
We have 5 different sizes of machines and some variations and options available on each. Our Pro-Line is built on a moveable frame with wheels. It provides a working surface with a light table option that gives the operator the ability to see the fibers through the light to see about the consistency.
All of our models have the capability of either 115 or 230 volt power, either 50 or 60 hertz.
All units only require single phase power.


All units are custom built and we ship world wide. Call for pricing.
---