Hat Form for Needle Felting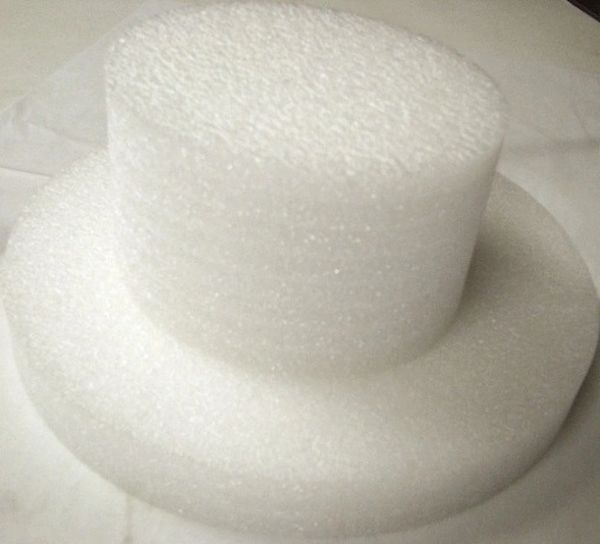 Hat Form for Needle Felting
Overview
Material: Layered

Foam

Ships worldwide from United States
Dimensions: Top L7" x W6.5" x H4" Brim D12" x H1.5"

Details
This hat form is great for hand felting. It allows the user to put handmade designs onto a variety of hats. The brim of the form comes free from the top to allow for felting on many different kinds of hats.

Size: Top
Length: 7"
Width: 6.5"
Height: 4"
Brim

Diameter: 12"
Height: 1.5"

Note: Hat Form will ship within one week of purchase.